AN ACTOR'S GUIDE TO BUILDING A WEBSITE
By: Yaakov Bressler, Special Guest Writer
You've decided this is your year, you're going to build your online presence with a website. This is an incredibly important tool for actors in any point of their career.
---
PART 1. WHY HAVE A WEBSITE?
Before you get started, it'll be good to know why.
Take ownership of your public image.
The world wide web is a public space where anyone can interact with your content. Search engines dominate this landscape and return detailed information upon request from the obscure parts of the internet. This translates to almost everyone having some sort of public image on the web. Creating a website means taking ownership of that public image (instead of allowing whatever others have propagated). This will allow you to control what search engines return about you – including images, videos, and past or current projects.
Additionally, a good website will allow new users to discover your content as well as past users to interact easily.
The one-liner: A website can establish your brand and propagate your content to the public.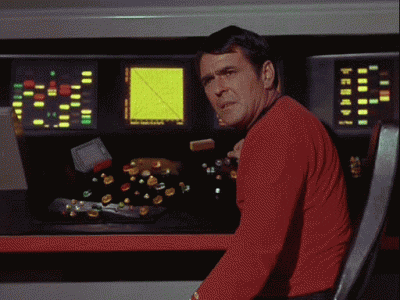 What can I do with a website that I can't do with social media?
In contrast the web, social media channels require subscription and permission. Users must create a profile and request a connection before having access to content. This creates privacy and limits "creepiness." By consequence, the content on your social media profile is limited to that channel and will not affect your public image or brand.
The one-liner: Social media is private and doesn't affect your public brand.
---
PART 2. I WANT A WEBSITE BUT DON'T THINK I CAN MAKE ONE.
It's unlikely that you were taught web design in acting school and therefore totally acceptable to feel unprepared to build a site.
I can't code.
In today's vast technological landscape, websites are not made from hard code. Rather, they are made from website builders such as Squarespace, Wix, and WordPress. (The programmers code these website builders and hide it behind a neat user interface, so that your web design never gets "ugly.") These website builders are easy to use and… dare I say, fun.
The one-liner: In today's age, websites are made by website builders, never by code.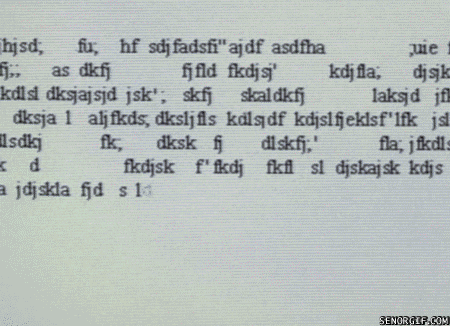 Which Website Builder should I use?
Great question! There are several great choices, each with their pros and cons. I've briefly laid out the pros and cons below.
The truth is, each of these are great choices and once you start using one, you'll quickly fall in love with it. For more detailed reviews, visit Website Tool Tester.
My suggestions:
For a barebones and minimal (yet stunning) website, go ahead with Jimbo.
For a more functional and scalable website, go ahead with Wix.
The one-liner: There are many great choices for website builders, each are great.
How do I get my website to be a URL of my choice?
The URL (www.website.com) of a website is referred to as its domain. Domains can be purchased through a number of hosting services such as the Website Builders above as well as Google, GoDaddy, Hostgater, and the list goes on.
I would recommend you purchase the domain of your choice, even before building your website.
While many of the website builders will offer a free domain, I recommend against purchasing it through them given their tendency to inflate costs in later billing cycles. Google Domains is a great place to purchase your domain, given its streamlined functionality combined with minimal inflation. Most domains on Google cost $12–$20/year and include privacy protection. You can always connect your domain to a website so don't worry where you've purchased it from!
The one-liner: Buy your domain from Google Domains (instead of the Website Builders) – you can always connect it to a site you've created.
Do I need a private server?
No. The domain host (e.g. Google) and Website Builder will host your site on their servers – which is why you're paying them!
The one-liner: No.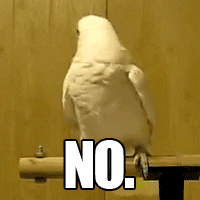 Will my site look amateur?
With a wide variety of beautiful templates, you can create a stunning website that'll look far from amateur. As with most things, more time and effort will make your site look better and better.
The one-liner: No.
When should I hire someone?
Web developers can create high quality graphics that sit seamlessly in your page pages, allowing for fast interaction with no cost to speed. Additionally, web developers specialize in creating unique layouts and templates – necessary items for major companies and brands.
An stunning example of such a site is https://www.feastcreative.com/
Another is https://www.serinocoyne.com/
I would say, as an actor, you don't need a site of this magnitude. In this regard, build your own site first and then, if you're feeling like you need a beauty-boost, hire someone to enhance your site.
 The one-liner: Build your own website then, if you want to, hire a web developer to enhance the beauty of your site.
How much does all of this cost?
Your costs will be:
$12–$20/year for a domain
$50–$120/year for a Website Builder
$62–$140/year in total.
The one-liner: Around $100/year ± $40.
---
PART 3. BUILDING IT
Now that you've gotten started, what do you include in your website?
Title and Description
The most important part of your site is its title and description. These tell your viewers and search engines who you are and what you do. Because these two items play an important role in your search engine ranking, it's important to be slightly robotic in designing these. Here are some examples:
Use these templates to model your title and description. Test it out on HeyMeta.com.   
The one-liner: Be super precise with your title and description.
Pages
Be mindful of your viewers as you build your website and limit the number of menu choices. If you have many pages, nest them in relevant sections (or create a section to nest them – such as "My Work.") You can choose which pages do not show up on a search engines by selecting so on the page settings or by adding a "no-index" meta tag (explanation found here).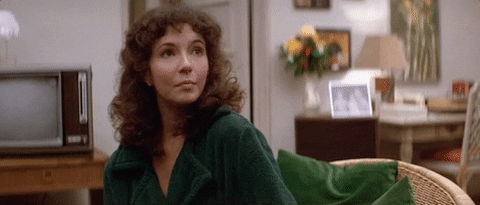 The one-liner: Have few main pages and nest the rest within them.
Resume
Instead of posting your resume on your site (which has a lot of personal information), I would recommend adding a big fancy button saying "Resume" and upon clicking it, it forwards a user to send an email with the subject "Requesting your Headshot and Resume." This can be done under link or button settings. Moreover, this enables follow up on casting leads. Additionally, most casting professionals have a Backstage account so perhaps add a second button directing them there.
The one-liner: Don't post a pdf of your resume, rather post a button which creates an email requesting your resume.
Images
Choose low resolution jpeg format photos for your website. This allows faster load speed – plus, users will rarely view a photo in high definition.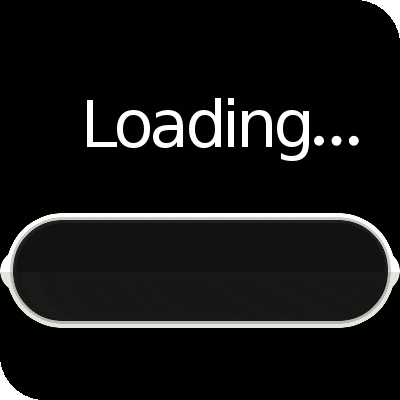 Also, add "alt descriptions" for your photos (usually under advanced settings) – this will allow your photos to show up on search engines. As with titles and description, choose robotic descriptions such as "Rachel Berger sitting on an orange sofa at The Artist Co-Op workspace in Hell's Kitchen NYC."
The one-liner: Use reduced quality and add alt tags for images.
Videos
Most website builders will give you the option of embedding video content (usually from Vimeo or YouTube, like below). This is a great opportunity to add your reel. Such videos can be programmed to play automatically upon scrolling, an option I recommend.
Additionally, you may have a key moment from your reel that shows a particular range or talent. I recommend you capture those few seconds as a GIF and place on your homepage. I recommend using GIF Brewery to create GIFs from videos.
Like photos, your videos and GIFS should have "alt descriptions."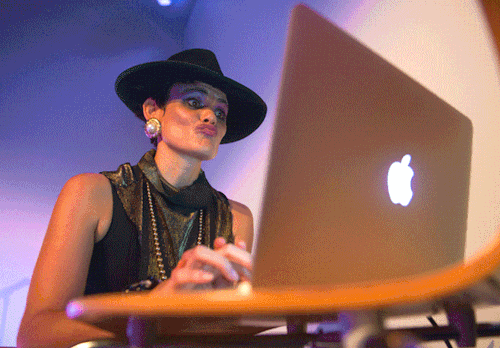 The one-liner: Embed your videos, try having them play automatically, and add GIFS.
SEO (Search Engine Optimization)
SEO strategy should play a role in the later stages of your design process and includes incorporating elements in your design to increase visibility on search engines. This topic is massive and will not be discussed here.
---
CONCLUSION
You're now ready to build your site and share your content with the world. Go ahead and get started!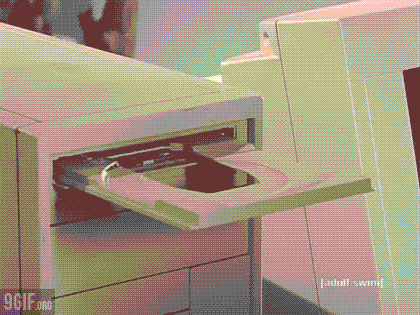 ---
About the author:
Yaakov Bressler is a NYC based theatre producer and data scientist. He is currently focused on utilizing big data, machine learning, and predictive analytics to drive revenue and positive experiences within theatre. http://yaakovbressler.com